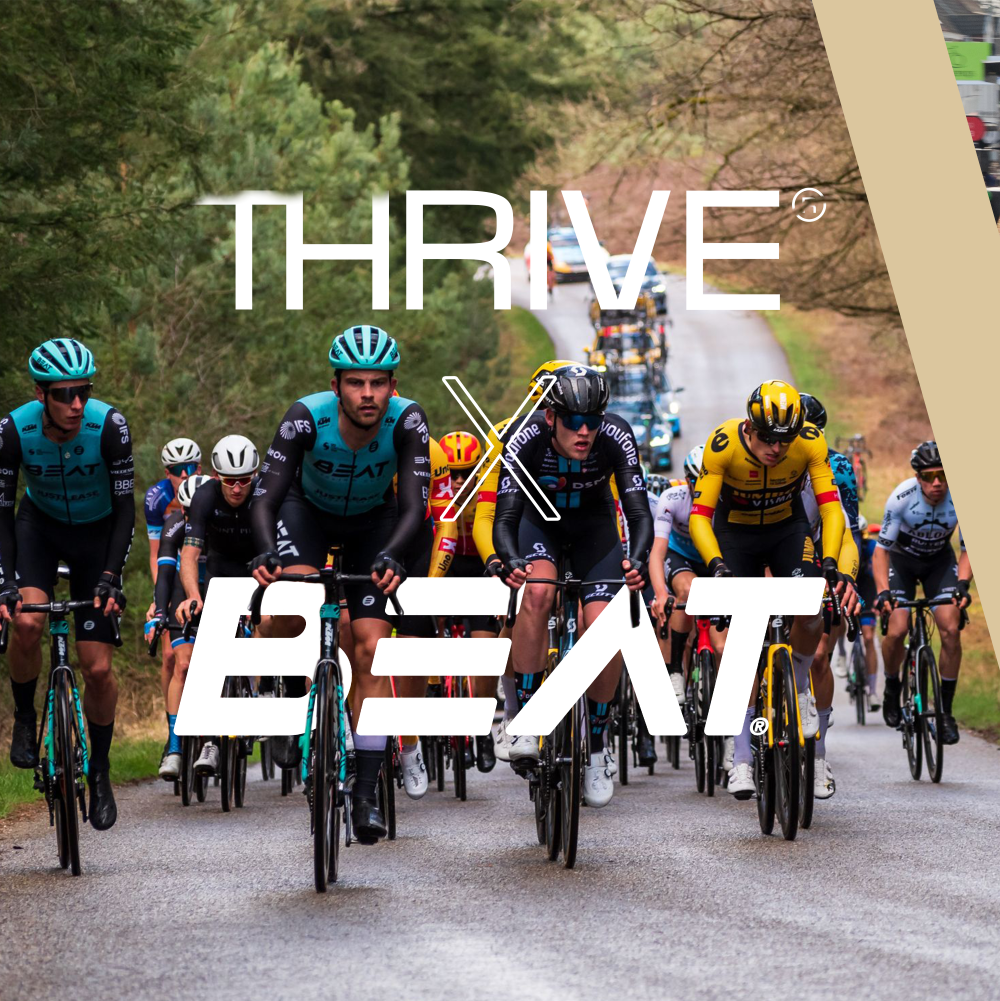 Partnering up with BEAT.
Tired of the same old wobbly business model in professional cycling? BEAT sure was! That's why, in 2016, the trailblazers at BEAT Cycling Team made it their mission to build a professional cycling team using a new model.
Say goodbye to teams that vanish faster than a sprinter on a downhill slope. BEAT Cycling Team is not your average cycling crew. They've taken inspiration from soccer and other sports to craft a whole new playbook for success.
At BEAT, they're not singing a one-sponsor tune. They're a tight-knit club with a name and identity that packs a punch. Their secret weapon? Thousands of die-hard members and a league of awesome partners. Together, they've built an unbreakable financial structure that'll keep them pedaling well into the future!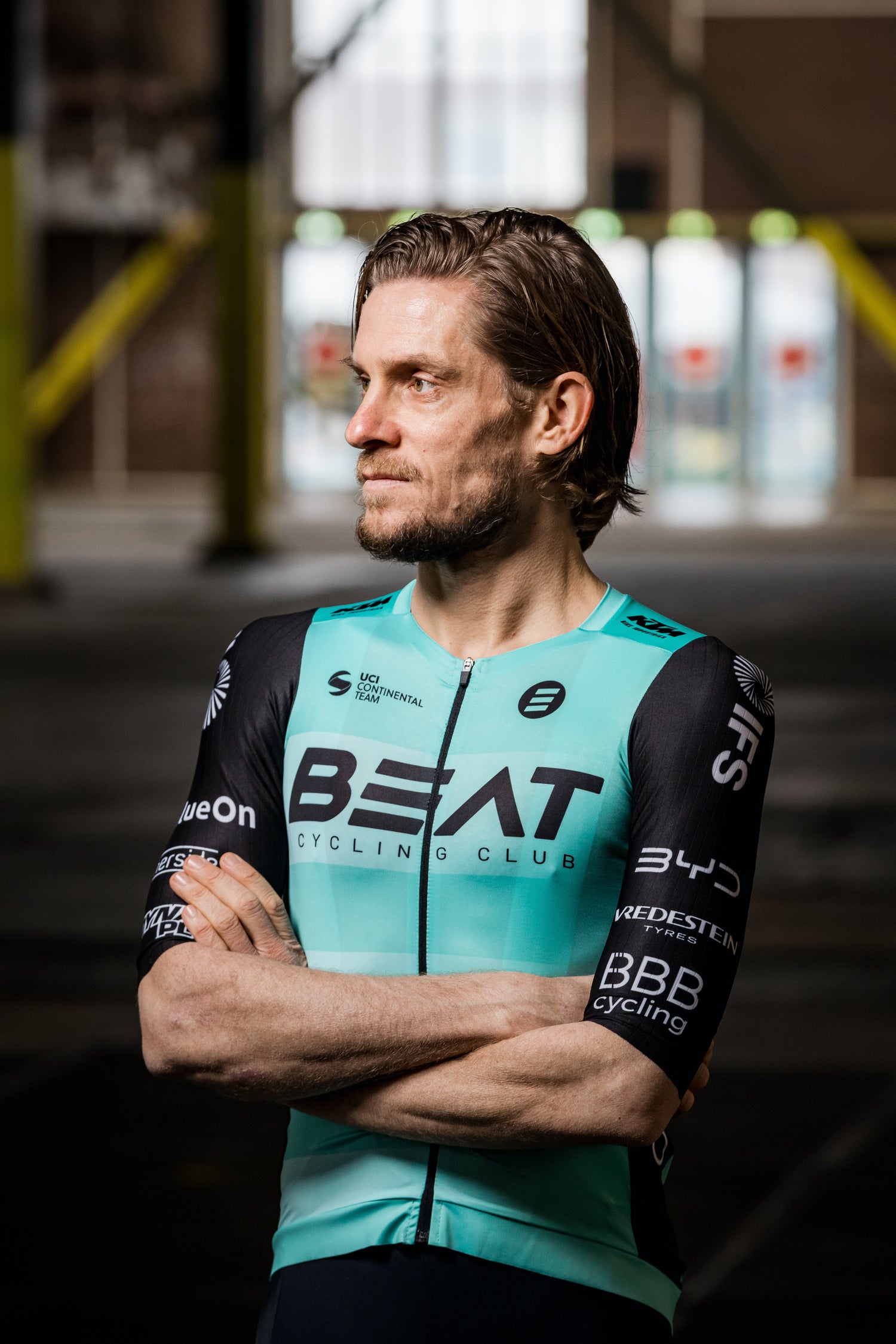 At Thrive, we are proud to partner with the incredible BEAT Cycling Team. With their unwavering determination and our unwavering Thrive beers, we're aiming for the highest peaks in the cycling world.
BEAT Cycling Team embodies the spirit of competition and excellence. Their sights are set on the grandest stages, from the prestigious Ronde van Vlaanderen to the Olympic Games and the legendary Tour de France. As their trusted partner, we are honored to stand by their side throughout their journey.
Strap on your helmets, grab your Thrive sports beer, and get ready to conquer the roads like never before. BEAT Cycling Team is here to rewrite the cycling rulebook and have a blast while doing it.
Learn more about BEAT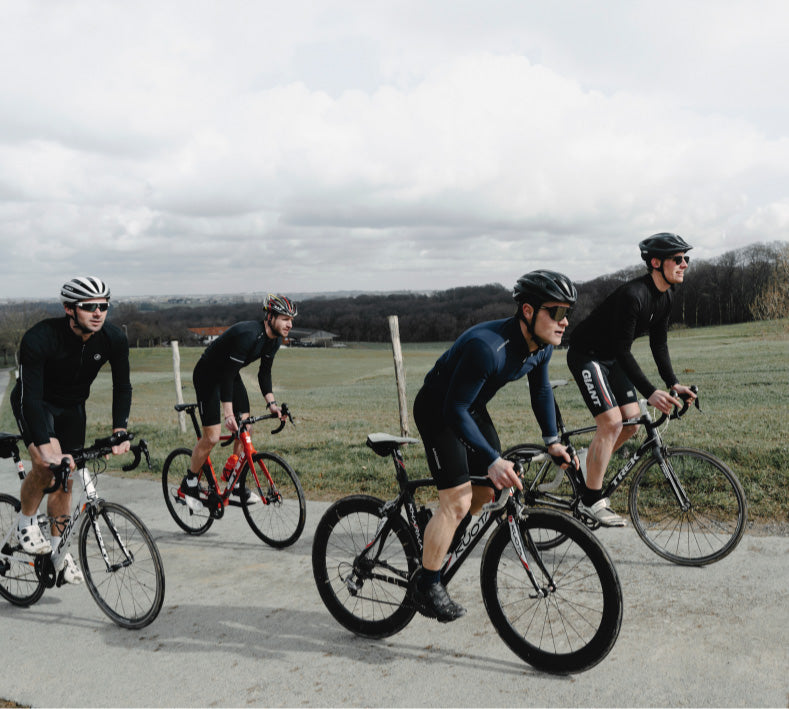 Our Thriving team of athletes
From hockey to cycling, mountain biking to rowing, our athlete partners come from diverse backgrounds and have one thing in common - they love our sport beer. We're excited to introduce you to our thriving team of athletes.
Get to know our athletes