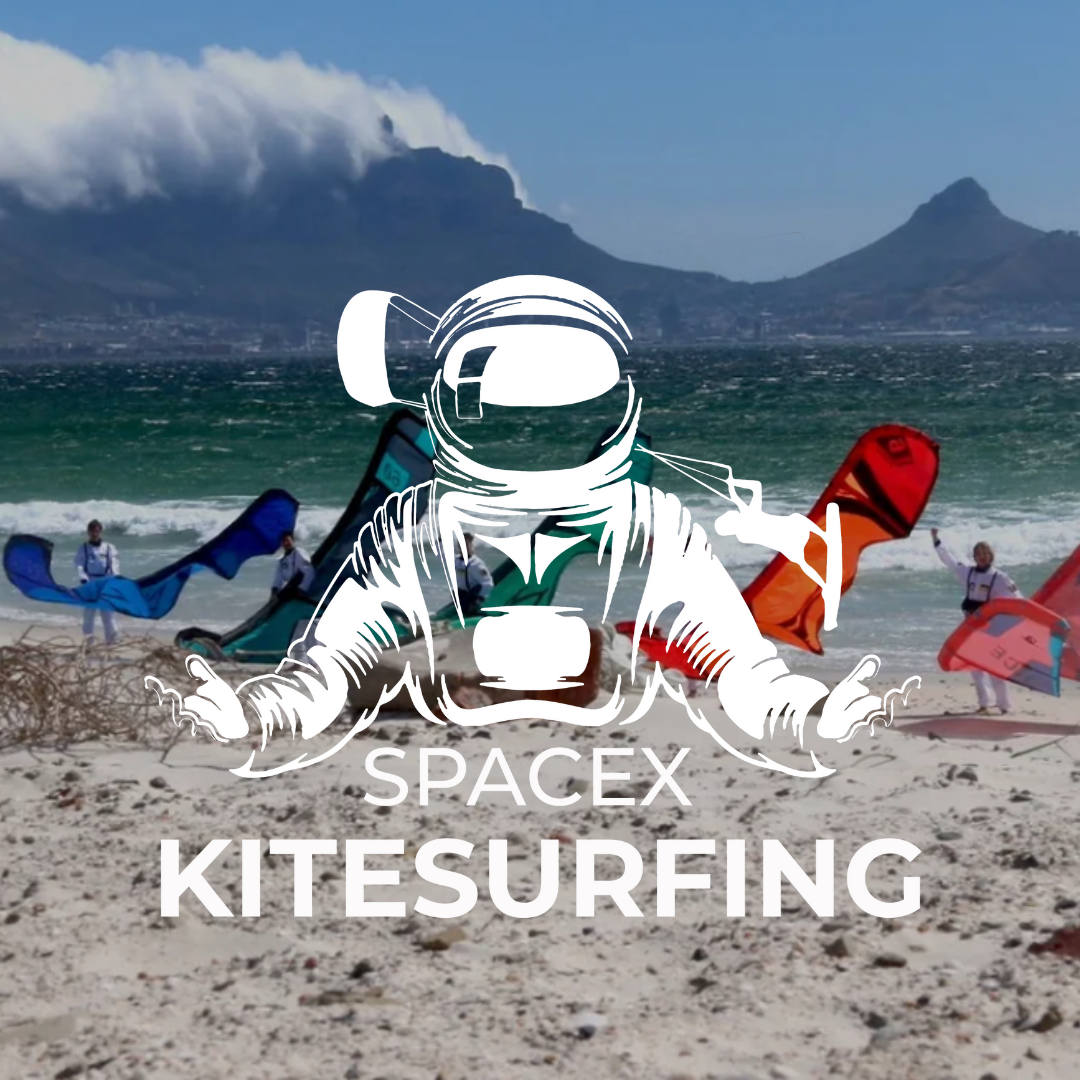 Partnering up with SpaceX Kitesurfing.
At Thrive, we share a profound belief in the power of community and the transformative potential of epic experiences. Our values align seamlessly with SpaxeX, making this partnership a natural fit. Together, we're set to changing the game.
We are thrilled to partner with the remarkable SpaceX KiteCrew, a group of passionate individuals who set out on an incredible journey about a year and a half ago. Their mission? To create a dynamic platform where friends can unite and share their inspiring passion for kitesurfing with the world.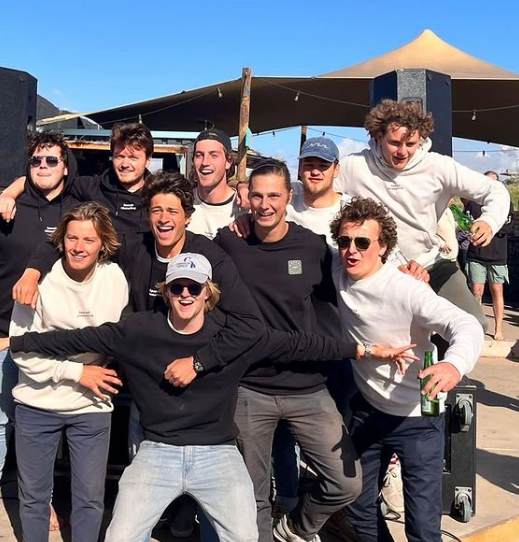 When we reflect on what SpaceX KiteCrew has achieved, we can't help but feel a surge of excitement. From their exhilarating travels to organizing thrilling kite competitions, they have crafted a remarkable experience for all involved. But it doesn't end there. They have also created captivating films that encapsulate the essence of their adrenaline-fueled adventures, giving us a glimpse into the sheer excitement of kitesurfing.
Yet, what truly sets SpaceX KiteCrew apart is the vibrant community they have nurtured. Together, they have fostered an environment where like-minded individuals come together, forge lasting connections, and fuel their shared passion for kitesurfing. It's this sense of camaraderie that makes the SpaceX KiteCrew experience truly exceptional.
Learn more about SpaceX Kitesurfing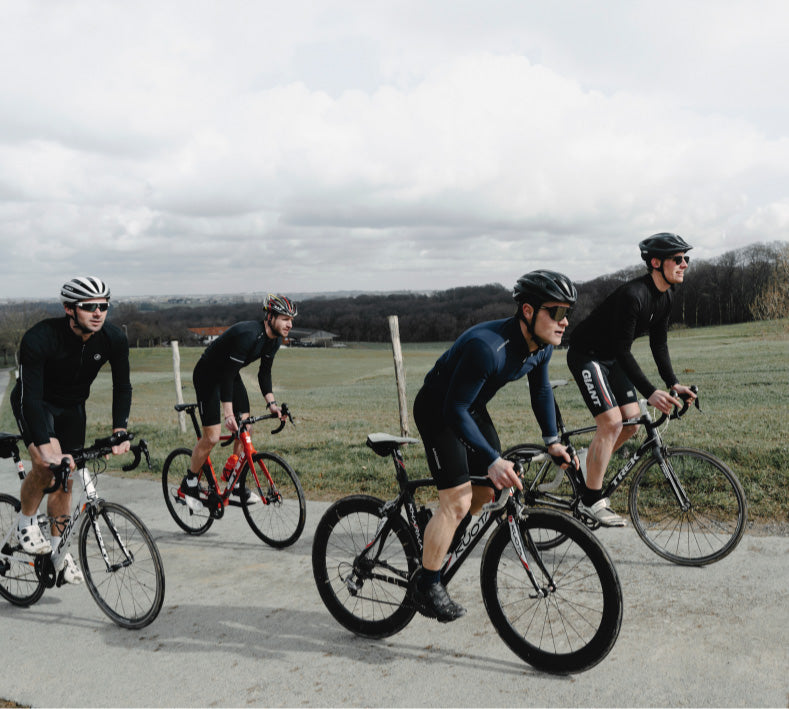 Our Thriving team of athletes
From hockey to cycling, mountain biking to rowing, our athlete partners come from diverse backgrounds and have one thing in common - they love our sport beer. We're excited to introduce you to our thriving team of athletes.
Get to know our athletes