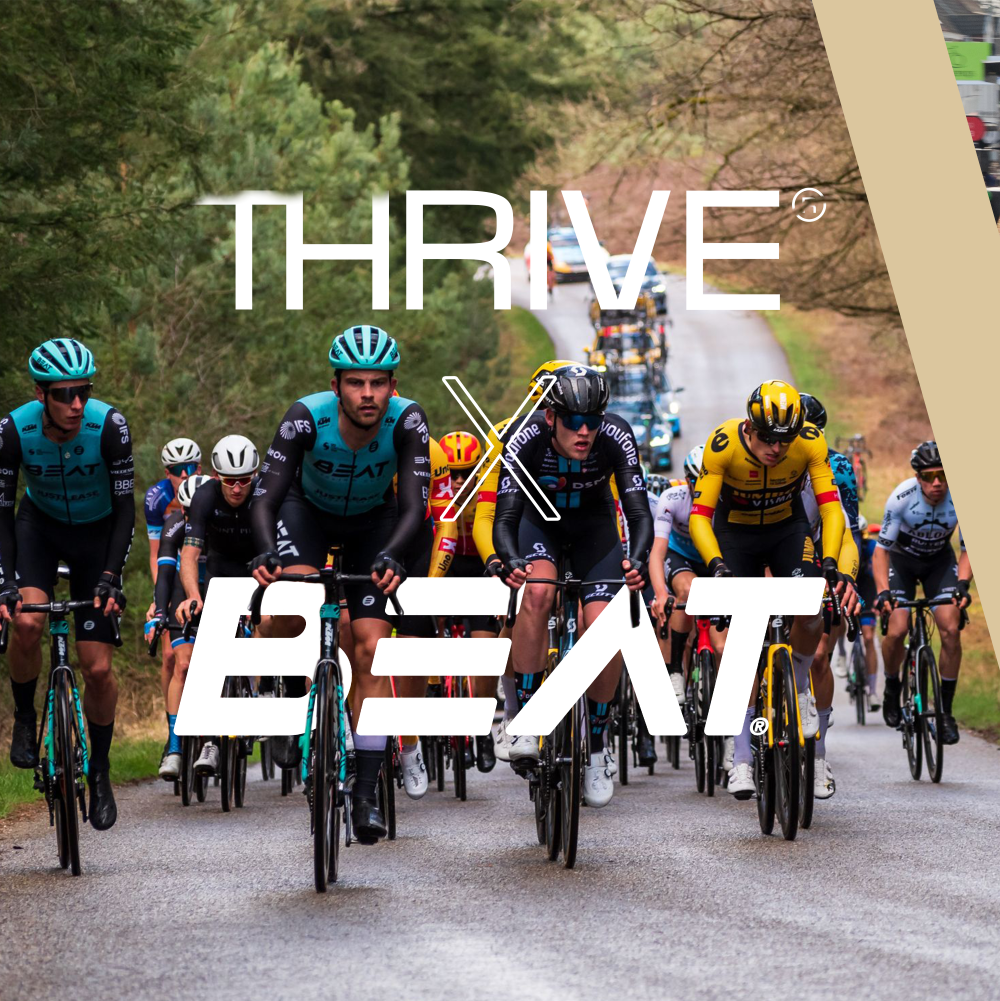 Beat Cycling Club
At Thrive, we're all about challenging the norm and building a brand that stands out. Beat Cycling Club shares the same mindset, breaking barriers in their own way. They welcome cyclists of every level in their team, from beginners to professionals, and create a unique identity that's all about ambition. We're thrilled to be partnering with them. Here's to changing the game!
Read more about our partnership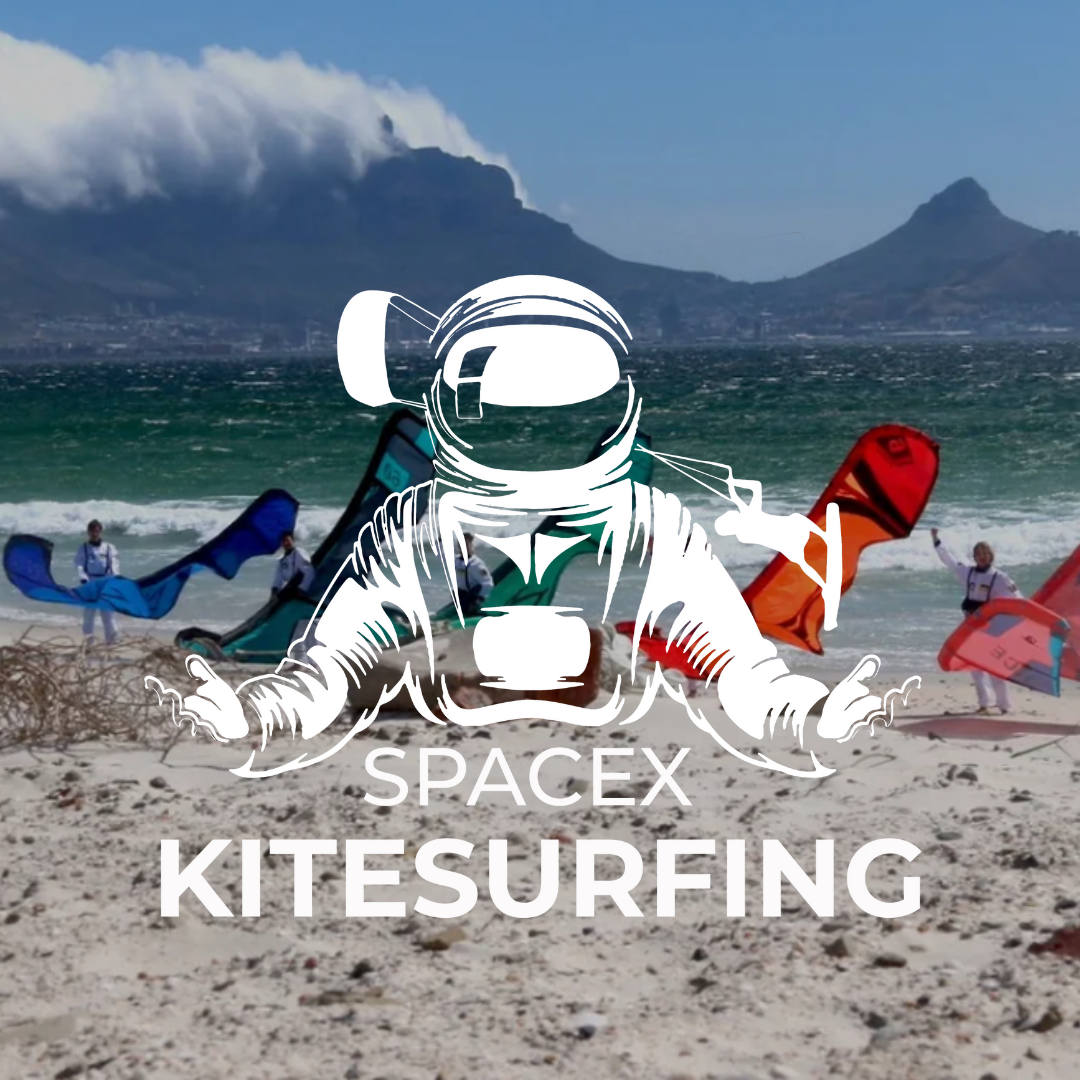 SpaceX Kitesurfing
"SpaxeX is a group of astronauts who travel the world to kitesurf the most extreme conditions in order to push the boundaries of space travel."
Just reading that quote ignited our sense of adventure and inspired us to partner up with these trailblazers. But they're not only great at describing themselves. SpaxeX also excels in creating unique content and organizing epic events, all aimed at building a vibrant community of kitesurfers. As advocates of community and epic experiences ourselves, this partnership was simply meant to be. We're so ready to change the game together!
Read more about our partnership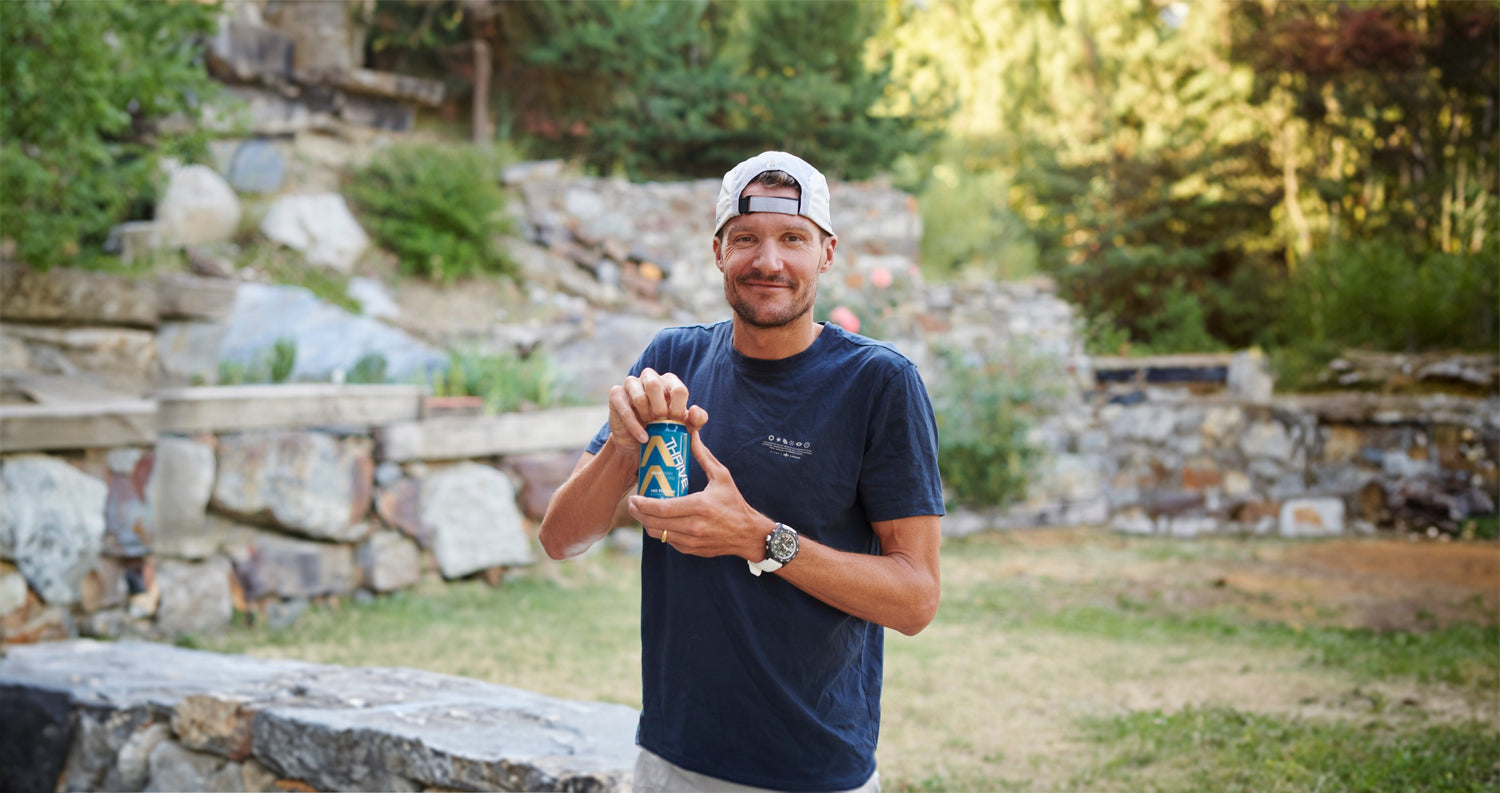 Want to join our athlete team?
We're proud to support top athletes who also love a cold beer that makes them better after a peak effort.
Want to join Team Thrive as an athlete? Reach out. Beers guaranteed.
Get in touch